Explore JSNA data
Explore the data
The 2022 High Level Essex JSNA Summary provides an overview of the health and wellbeing needs across Essex. It summaries key insights gained from research and health needs assessment, in order to improve health and wellbeing, support evidence informed decision making, prioritisation and action to reduce health inequalities effectively. This summary can be found here.
The links below lead to dashboards and research reports related to the wider determinants of health.
.
Health outcomes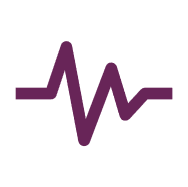 Length of life and quality of life (including mental health)
.
Health behaviours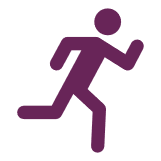 The behaviours that affect health, (e.g. diet, exercise, smoking, alcohol consumption).
.
Clinical care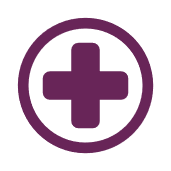 Communities' access to care and the quality of care
.
.
.
Social & economic factors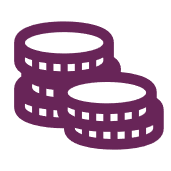 Factors such as income and education that affect our mental and physical health
.
Physical environment

Aspects of our physical environment that impact on our health.
.
Crosscutting Resources

These resources are relevant across the various determinants of health.
.
.